Category: Latest News
Written by Barbara Bayer, Editor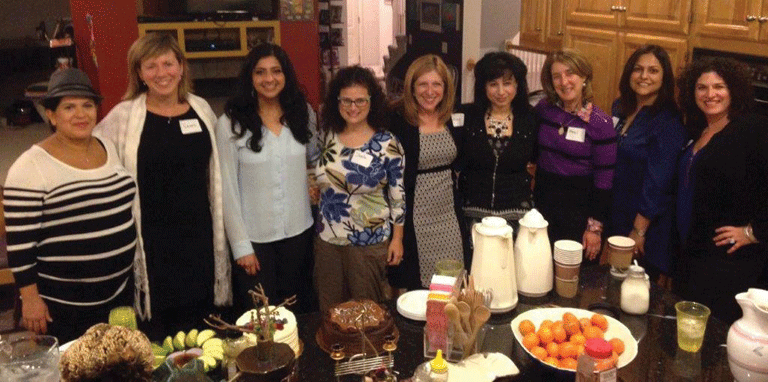 Jewish people — as evidenced by many, many events this year, even in our area — are no strangers to hate. Muslims face a lot of hate as well. Some Jewish and Muslim women are coming together as part of the Sisterhood of Salaam Shalom, to move toward peace and away from hate by learning and understanding more about each other. Recently a local chapter of Sisterhood of Salaam Shalom formed and had its first meeting.