Written by Kelli White, Contributing Writer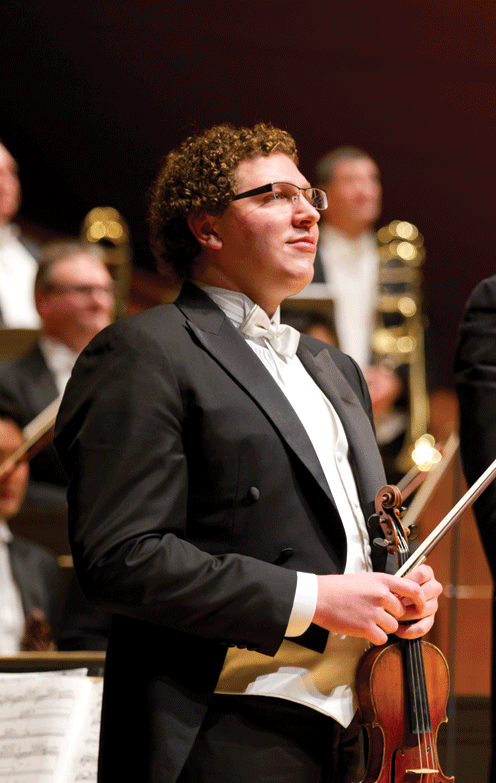 When a group of talented musicians take the stage, the result can be magical. Audiences in Helzberg Hall in the Kauffman Center for Performing Arts are in for a treat at the end of the month when two award-winning violinists join the KC Symphony in performing awe-inspiring classics.
During the Kansas City Symphony's concert series on May 29-31, audiences will hear Bach's Double Concerto, Malcolm Forsyth's Ballad of Canada, Hindemith's Trauermusik and Beethoven's Symphony No. 2. Violinists Noah Geller and Pinchas Zukerman will collaborate on Bach's Double Concerto.