Written by

KCJC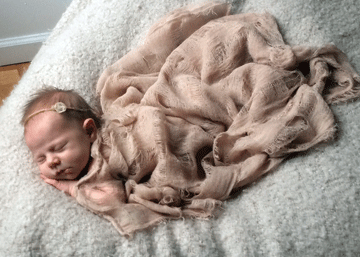 Alex and Rebecca Nussbaum of New York City announce the birth Dec. 22, 2014, of a daughter, Annaelle Ruby. 
Sorry, but the remainder of the article is only available for our subscribers.
Click here to enroll in a subscription plan OR Click here to login and read the full article along with our archives.