Written by Barbara Bayer, Editor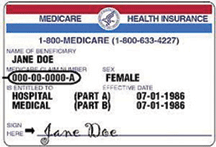 Jewish Family Services is now an approved behavioral health provider for Medicare. The social service agency has been accepting Medicare since July 1.
JFS offers counseling for adults and families, offering a wide array of integrative therapies and services. Its staff is comprised of social workers, professional counselors, and psychologists. All of the agency's staff is licensed and credentialed and are all approved Medicare providers.