Category: Latest News
Written by Barbara Bayer, Editor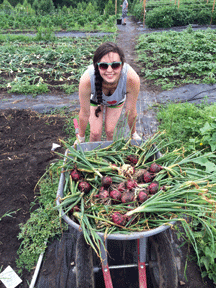 Philanthropist and business owner Irv Robinson knows a good thing when he sees it. What he saw was an internship program operated by a foundation in Boston that gave college students valuable experience and nonprofits an extra set of hands. The co-founder and CEO of Robbie Fantastic Flexibles who also oversees the Robinson Family Foundation, wanted to do something similar here.