Written by Celeste Aronoff, Guest Columnist
Parent Category: Opinion
Category: Latest Opinion
Published: 17 July 2014
Hits: 356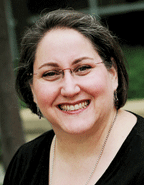 My mother wants me to come home. I've been calling her every day, and she wants me on a plane immediately. She has been watching the news and following events as they unfold here in Israel and she is very understandably concerned for the well-being of her child.