Written by

Barbara Bayer, Editor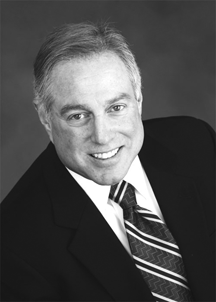 In February 2014, Jewish Federation President and CEO Todd Stettner announced his intention to retire in September 2015, giving the leadership approximately 18 months to make plans for a future without him. But sometimes the best laid plans don't come to fruition, and the person tapped to replace him chose to remain in her current community instead of relocating to the Kansas City area. So an interim plan has been put in place.
Late last week in a joint statement, Jewish Federation Chair Patricia W. Uhlmann and Stettner announced that he had agreed to continue to serve the agency's chief executive until a successor has been found.