Koffman B'nai Mitzvah
Published: Thursday, 03 November 2016 10:00
Written by KCJC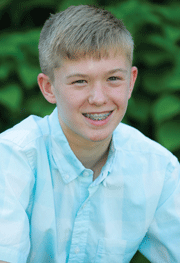 Amanda and Brad Koffman announce the B'nai Mitzvah of their son, Quinn Koffman, and their daughter, Cady Koffman, at 10:30 a.m. Saturday, Nov. 12, at The Temple, Congregation B'nai Jehudah.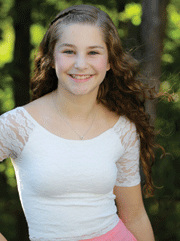 Quinn and Cady are the grandchildren of Marie and Phil Koffman of Leawood, Joy and Rodney Sanders of Cumberland, Maryland, and Marla and Robert Gornall of Cumberland.
Relatives and friends are invited to worship with the family and to attend the Kiddush luncheon following the service.